Balbriggan Lighthouse White Framed Print (Square)
'o gallery' – EXCLUSIVE
Title: "Balbriggan Lighthouse"
Style: 1940's style Art Deco Print", perfect for a special place in your home or as a gift.
Artist/Designer: Alison O'Grady.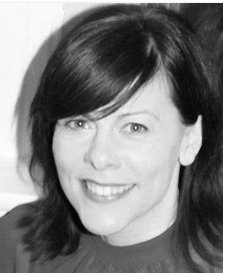 ""Illustrator and graphic designer, Alison O'Grady was born in Dublin, Ireland. O'Grady is a qualified Art Educator with qualifications in Visual Communications, Graphic Reproduction Technology and Youth Arts. Her work ranges from pencil drawing, watercolour, pen & ink to vector illustrations. O'Grady's whimsical and playful designs are inspired by her native Fingal, Co. Dublin and Dublin city. Her work is available in a variety of sizes from A6 to A1. These designs are available framed and unframed and are also available to purchase as t-shirts and tote-bags."
Product Description
Inset Print: Square print, produced on heavyweight photo quality enhanced paper. This paper is ultra white and has a perfectly smooth finish which beings out the best colour in everything printed. All Prints are reproduced locally in Balbriggan. Carroll Craft Frames is proud to support local business.
Print Size: 21cm x 21cm
Frame Size: 33cm x 33cm
Frame Colour: White
Frame Mount Colour: Iced White
Bespoke Alterations: Available in larger sizes to order (please contact info@ccframes.ie for more details)