O gallery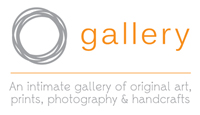 Carroll Craft Frames are proud to present O gallery, an intimate gallery showcasing custom made frames by William created for original artwork, photography, prints and handcrafts. O gallery is the exclusive supplier of Jem & Joan Collection.
These pieces are produced by local and international artists – and in many cases offer options to bespoke your design with your own personal requirements.
The gallery offers visitors a chance purchase a unique piece perfect for your home or as that special gift.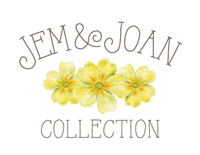 View our range of handcrafts from our Jem & Joan Collection. This exclusive collection of handcrafts include beautiful vintage notice boards, chalkboards, greeting cards. These products celebrate Ireland's traditional cottage craft industry, but with a stylish modern twist.